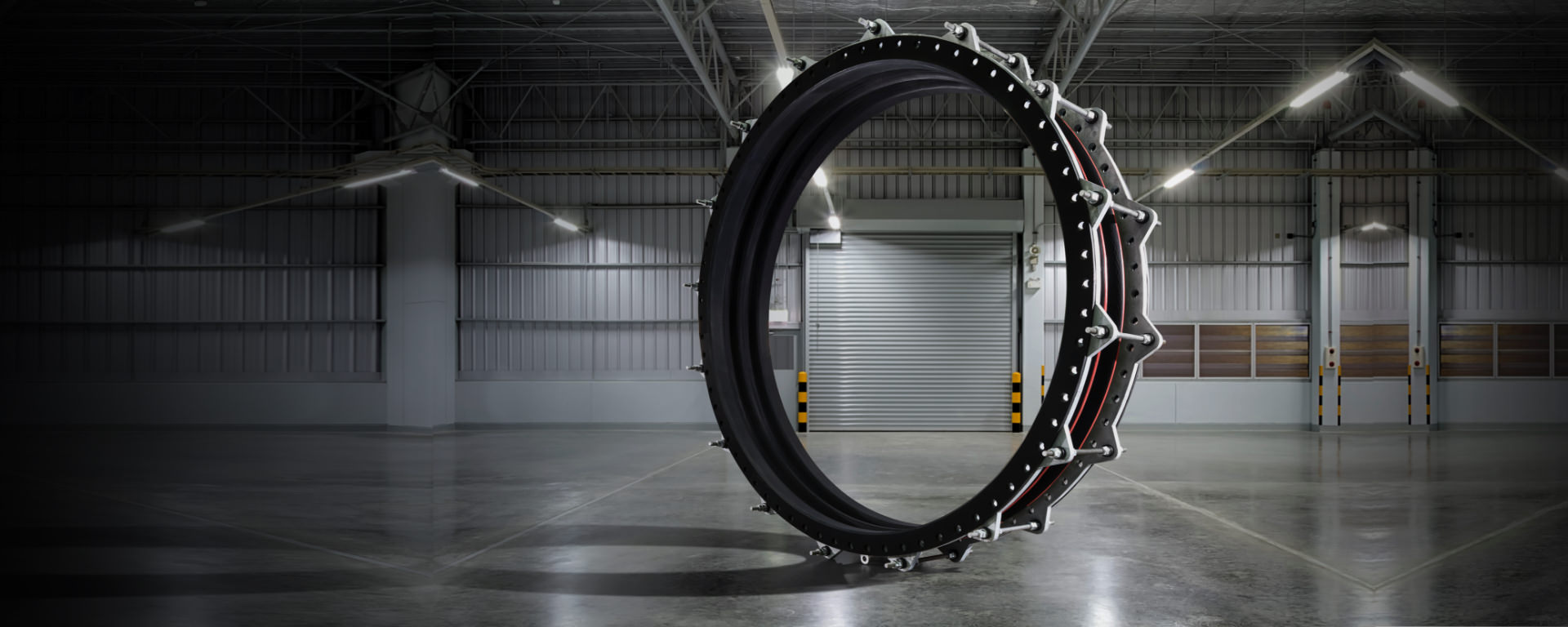 U125M
Lateral rubber expansion joint with full faced flange and double arch
U110A & U112M
Universal and lateral single arch FPM rubber expansion joints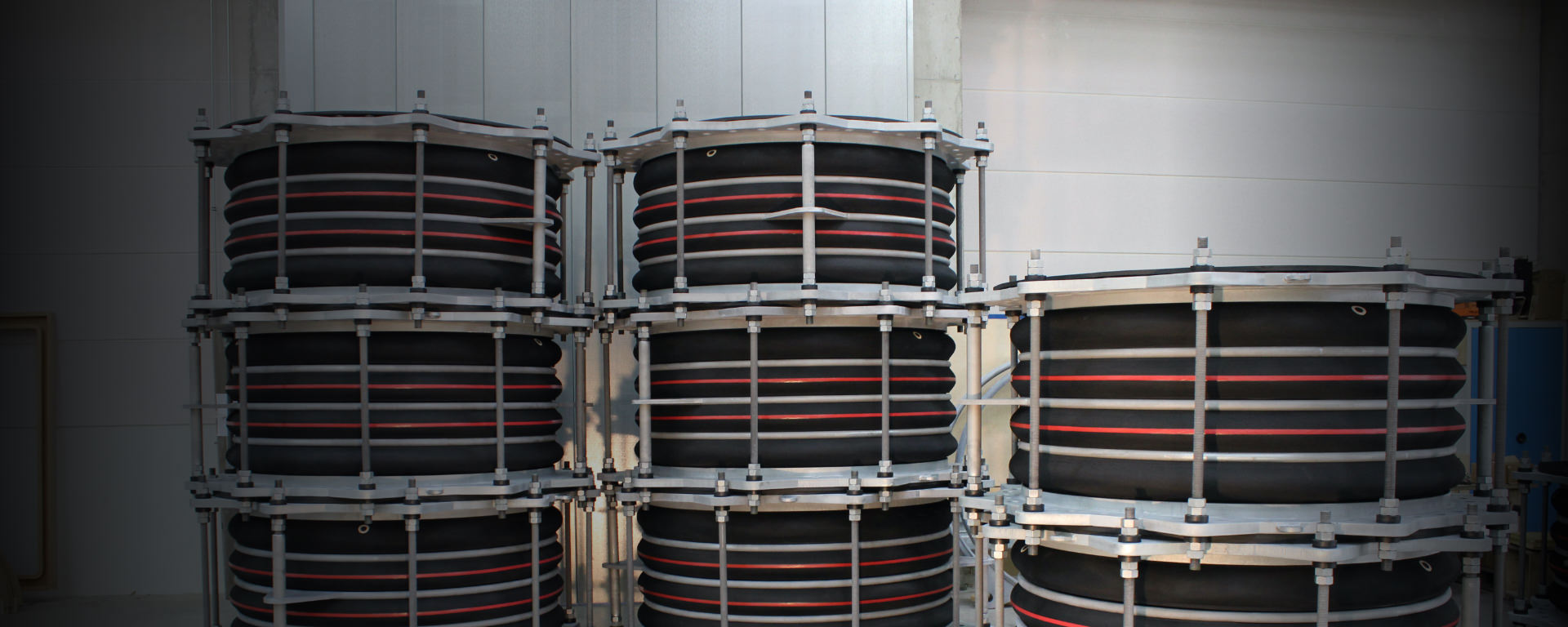 U145M
Rubber expansion joints DN 1600 with four arches for a waste water treatment plant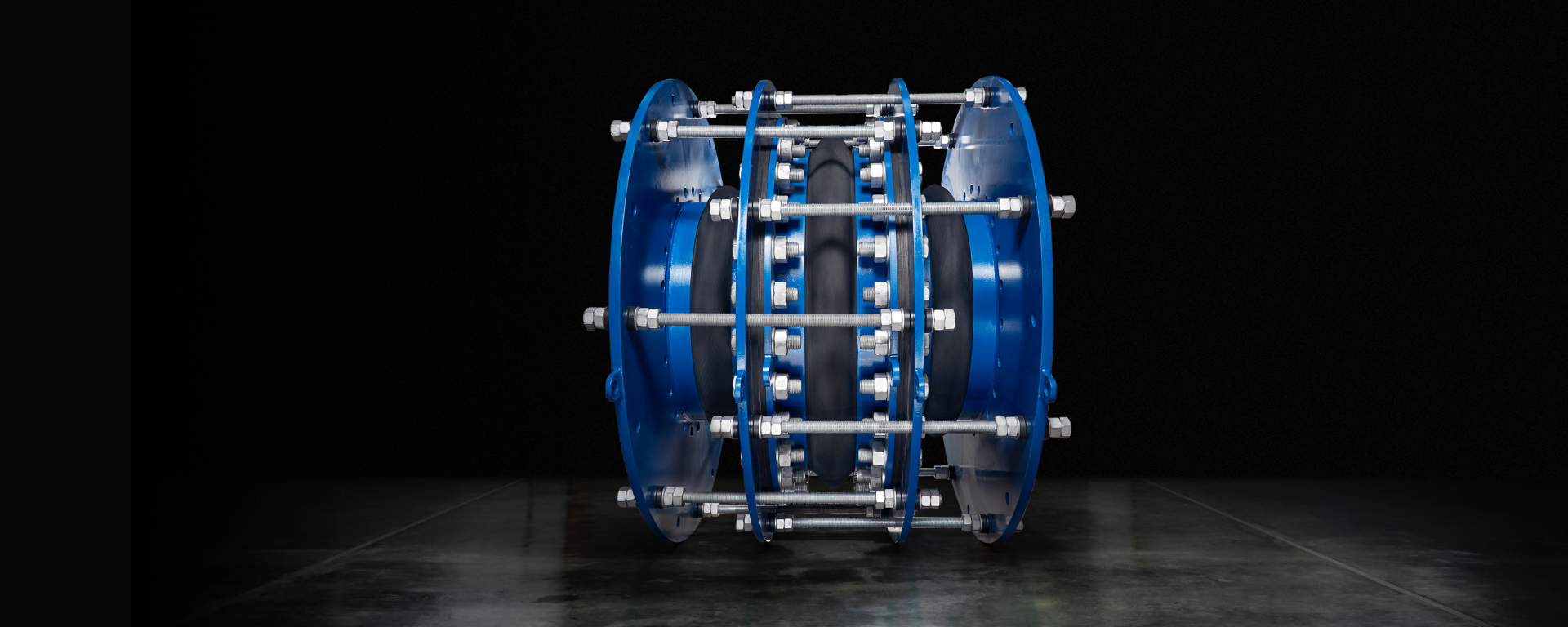 U110M IPB
Inline pressure balanced expansion joint with one or two arches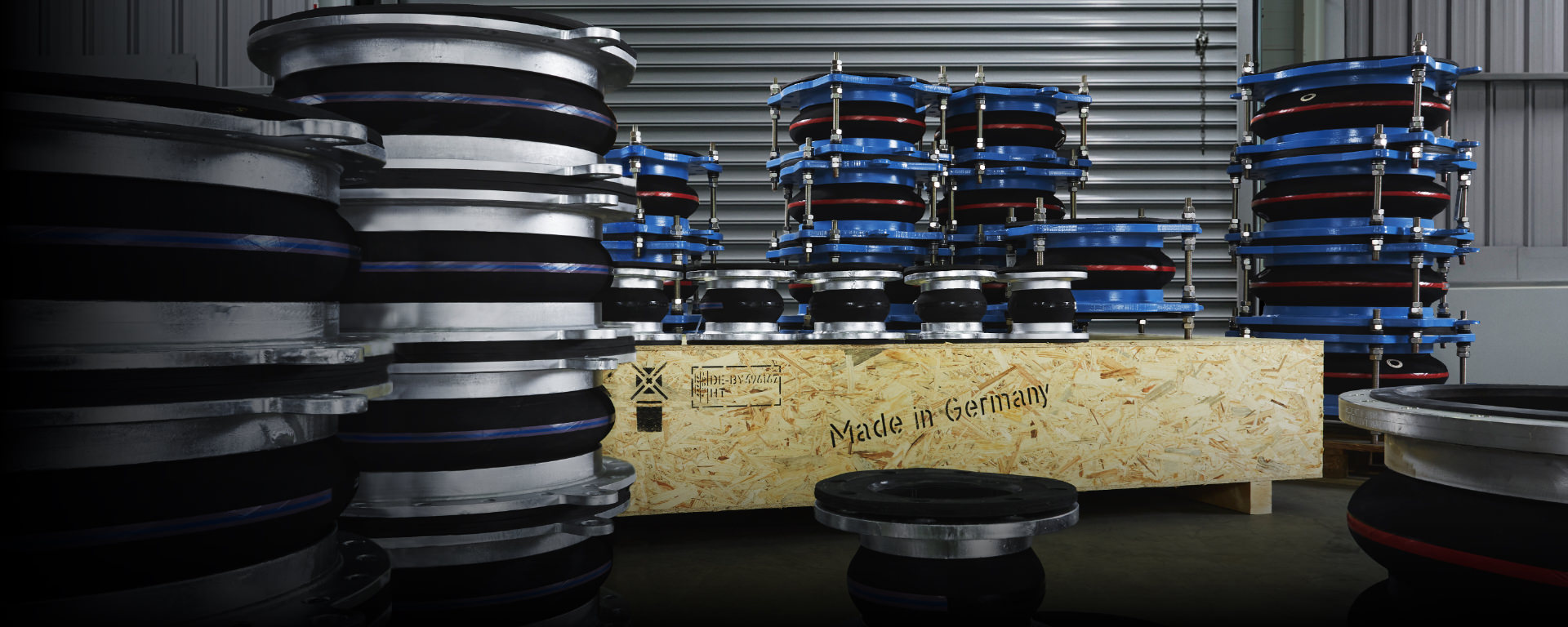 U110A & U110M
Rubber expansion joints with customized installation length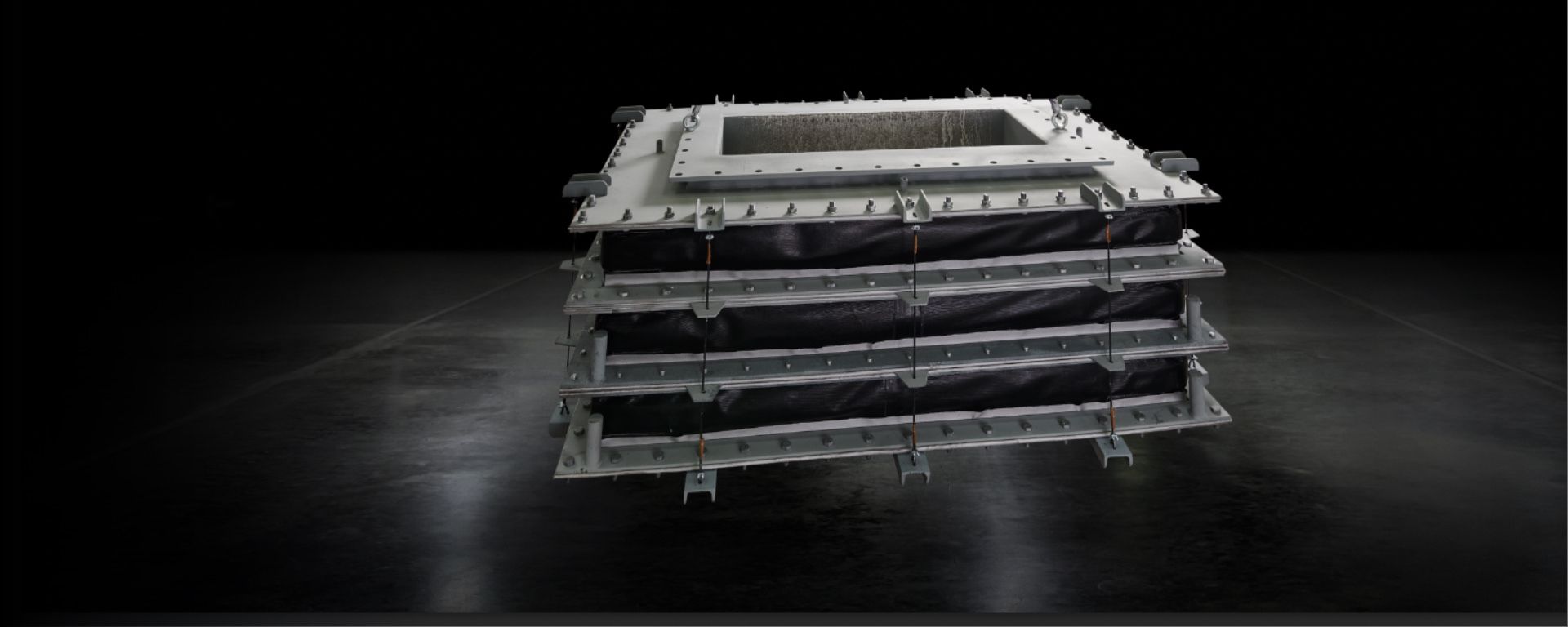 GU100
Fabric expansion joint installation unit for a fluidized bed boiler. Operating temperature 550°C.
Products
Unlimited Flexibility - round, rectangular, oval, conical or combinations therefrom
Piping Rubber Expansion Joints
Selected models of the Piping Rubber Expansion Joints series
ditec –

Partner & Manufacturer
Customized solutions
It goes without saying that we are at your side as a contact partner for individual requirements. This also applies in seemingly impossible cases - whether complex designs, extreme operating conditions or extraordinary dimensions.
Contact us - we will be happy to advise you on a customer- and application-specific solution.