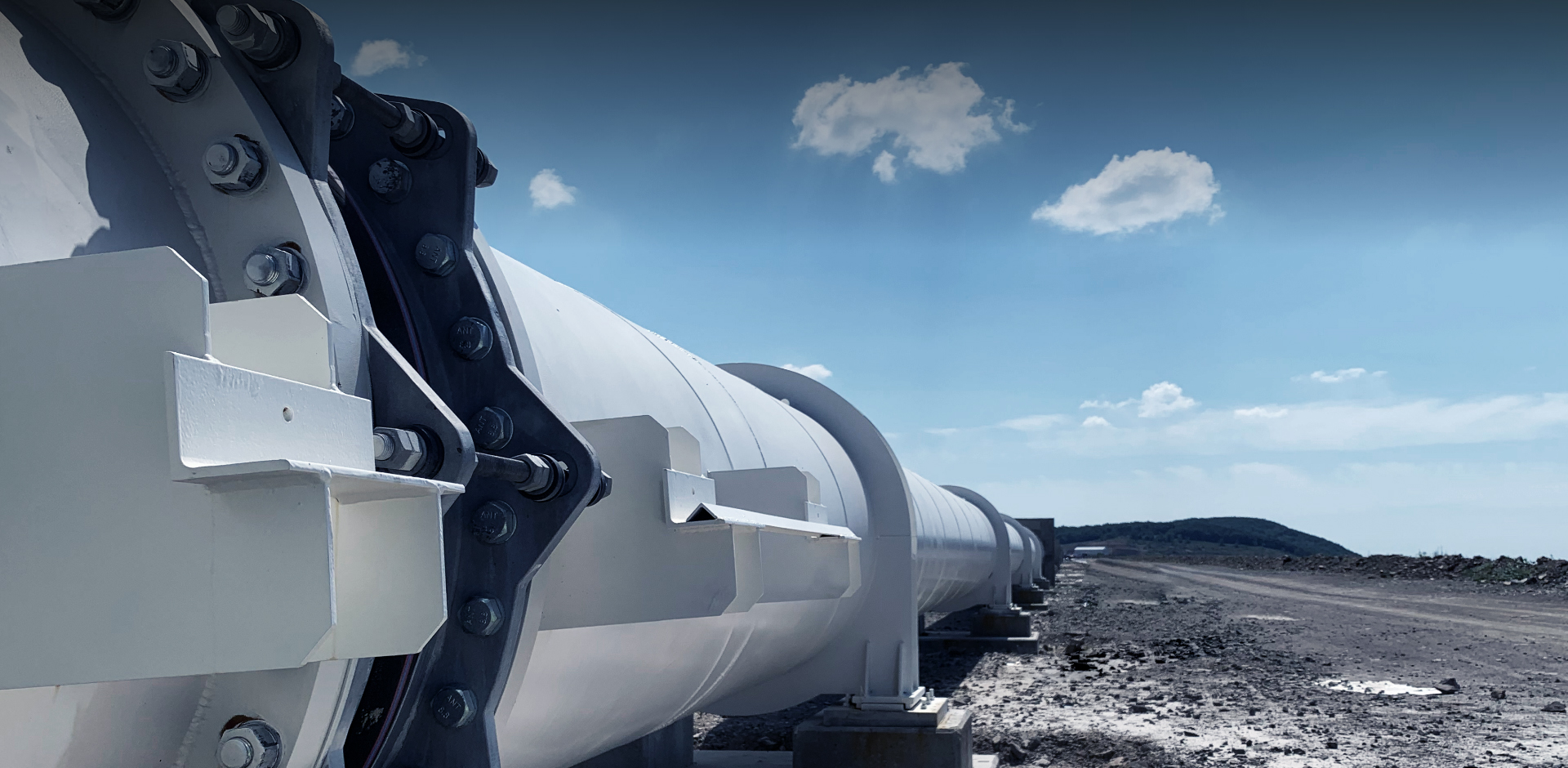 Markets & Applications
The ideal solution for your industry
Every industry and application has its own specific requirements on expansion joint and sealing technology. For us, it is therefore a matter of course to take these customer-specific requirements into account as early as the development stage.
The result is high-quality expansion joints that are ideally suited to the application, specially developed for demanding areas such as power plant technology, industry and plant construction, the raw materials and chemical industry, steel production, ore and petroleum processing, paper production, shipbuilding, the food industry, and water and wastewater treatment technology.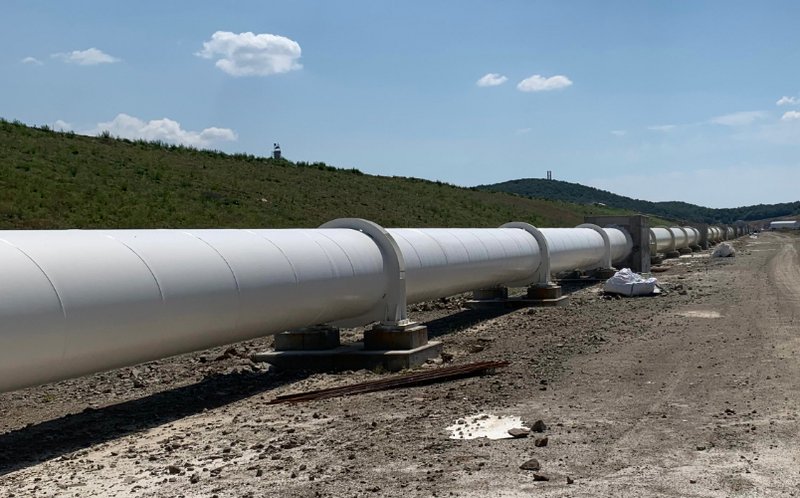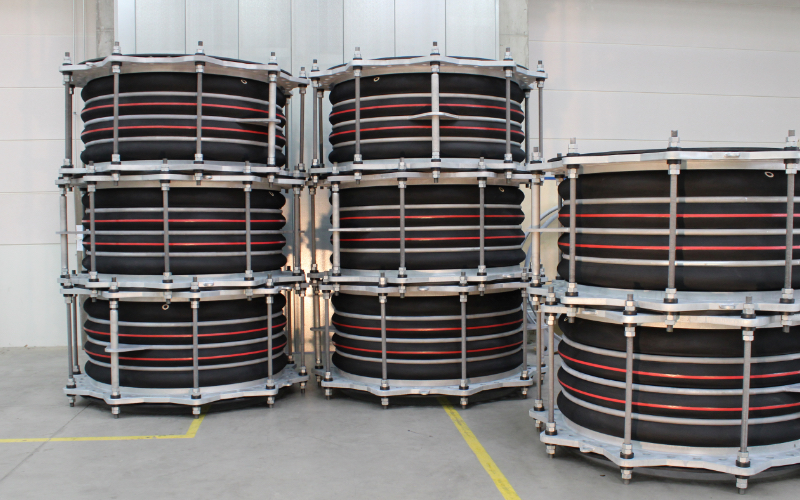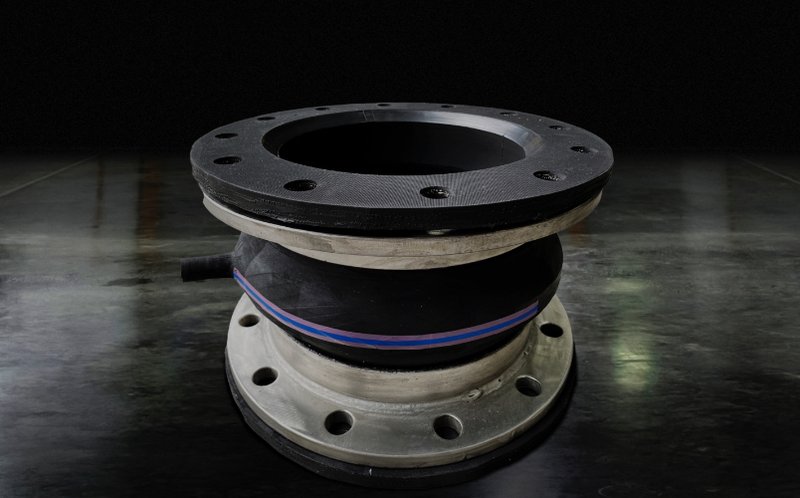 We will gladly advise you
Your inquiry to us
Of course, we are also available to you as a contact partner for individual requirements and applications.
This also applies to seemingly impossible cases - whether complex designs, special operating conditions
or extraordinary dimensions. Please contact us.