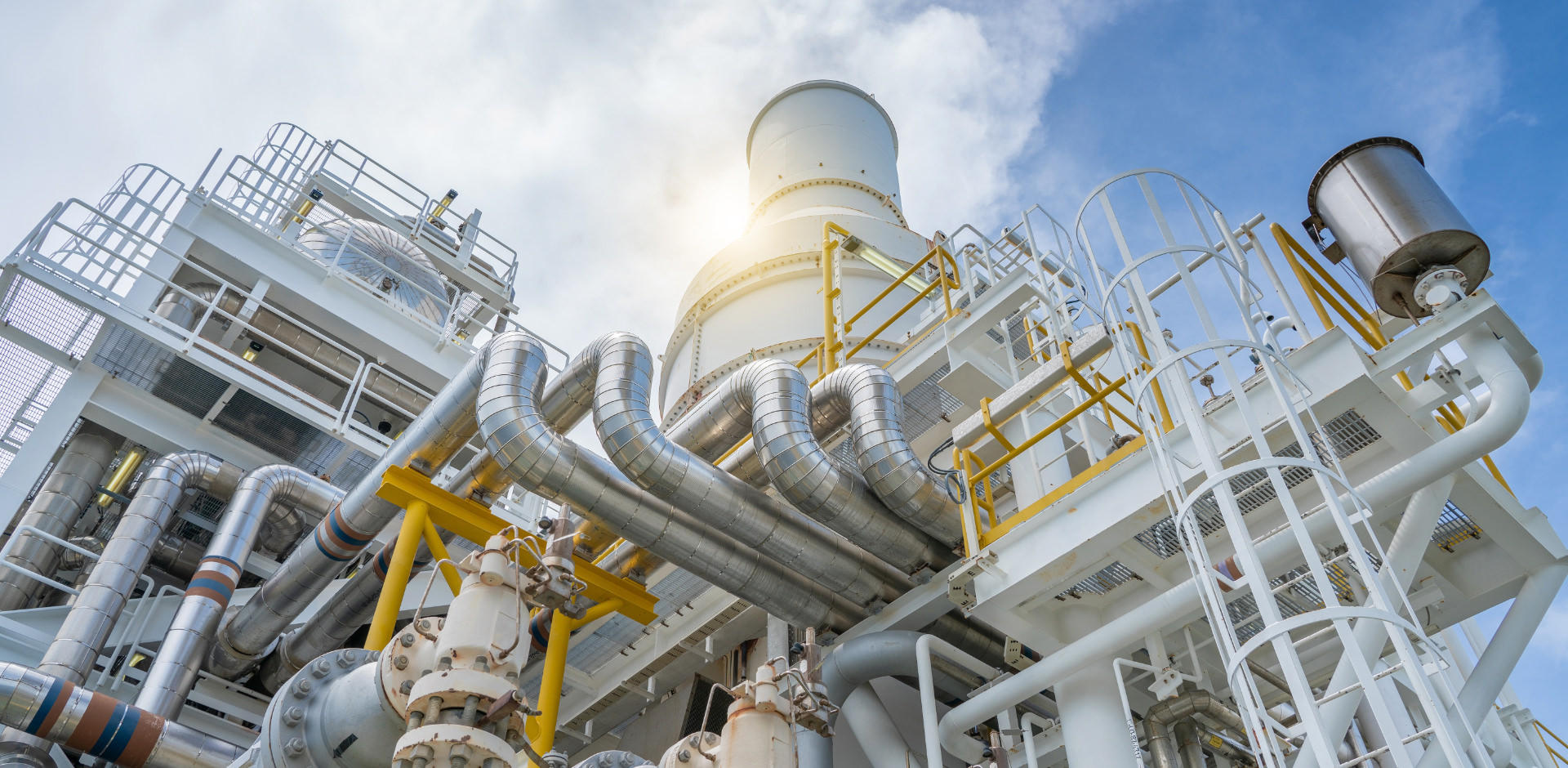 Paper and Pulp Industry
Highly engineered
ditec has a tremendous amount of experience with products specifically designed to operate reliably throughout the mill. We utilize advanced elastomers with a highly engineered construction to provide performance expansion joints that stand up to even the most demanding applications.
We are proud of our history – close to 50 years - in manufacturing rubber expansion joints for demanding markets like the pulp and paper processing industry. The pulp and paper industry require robust, heavy-duty products that withstand tough applications. Our performance products set the standard for zero leakage and maximum service life across many industries and sectors.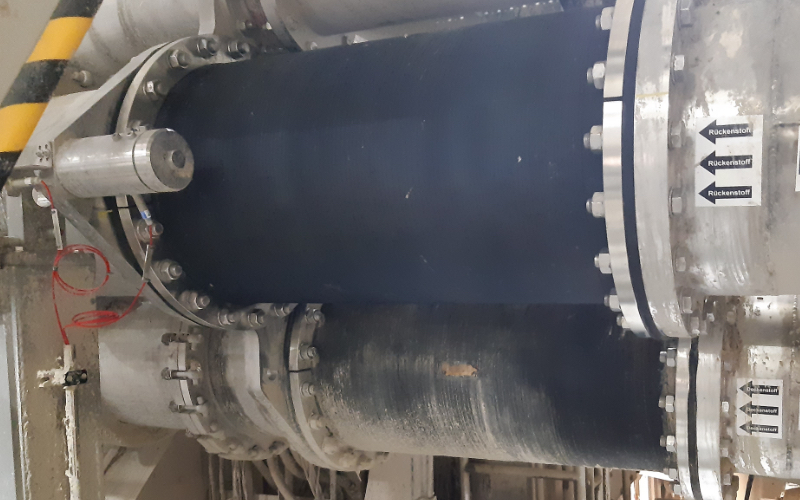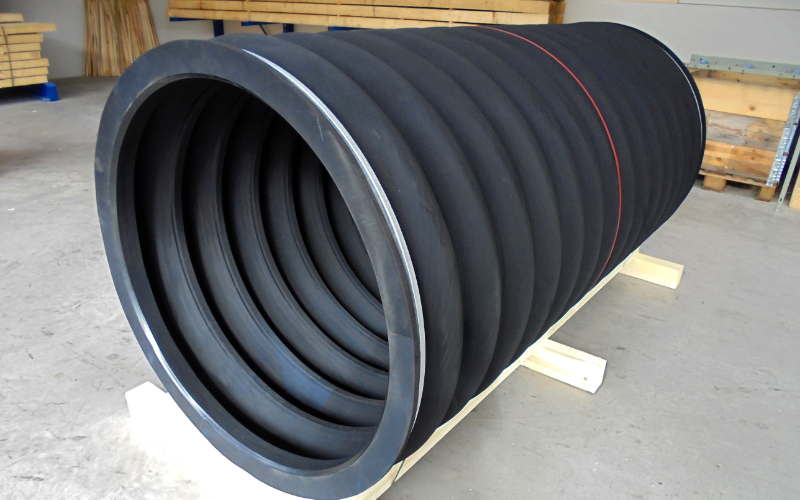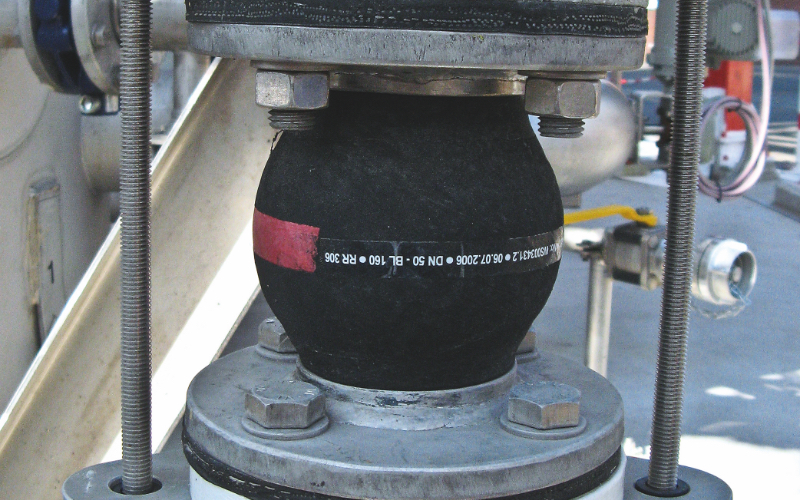 We will gladly advise you
Your inquiry to us
Of course, we are also available to you as a contact partner for individual requirements and applications.
This also applies to seemingly impossible cases - whether complex designs, special operating conditions
or extraordinary dimensions. Please contact us.