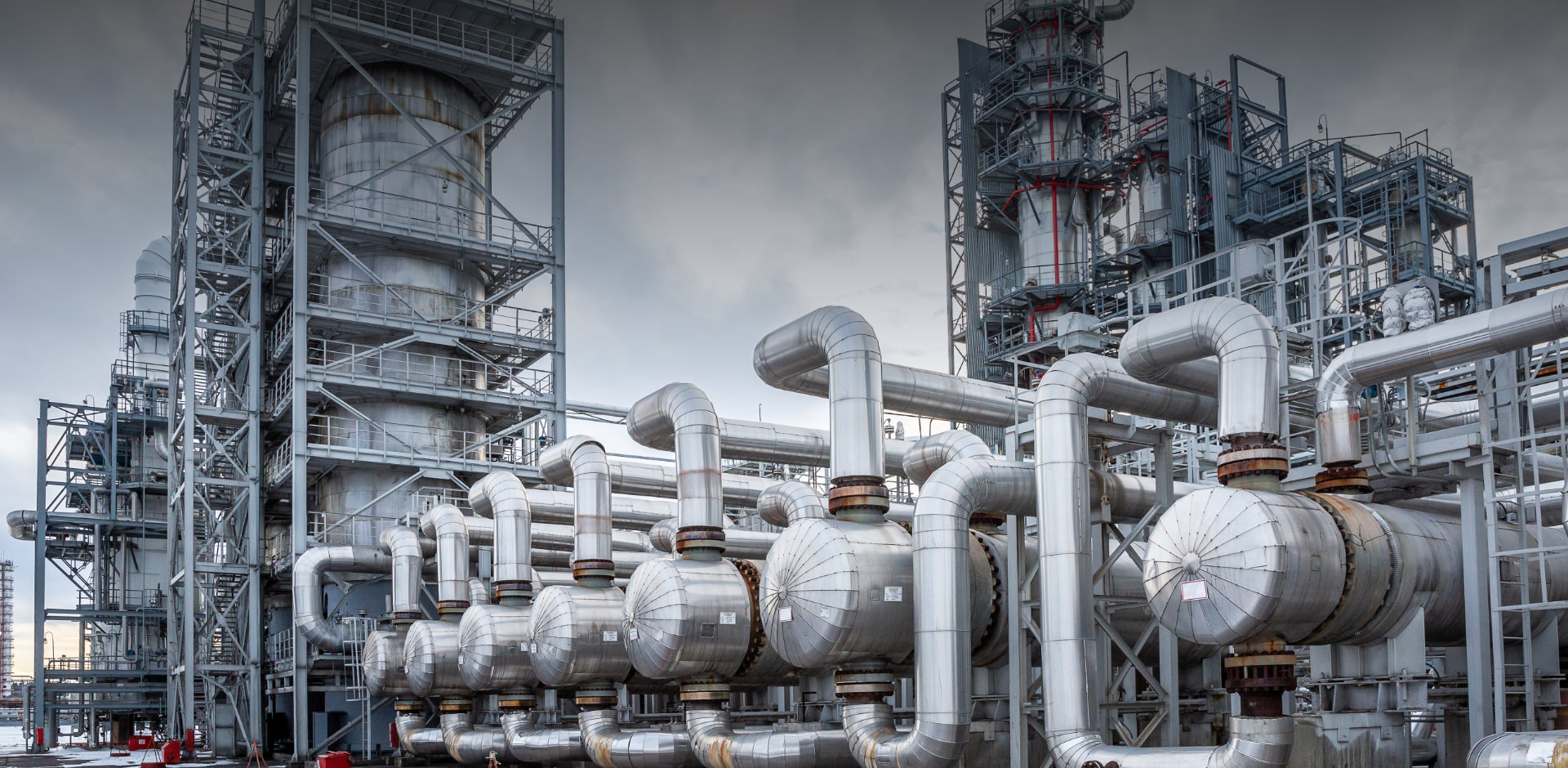 Basic and Chemical Industry
Durable & demanding
In sectors such as the primary and chemical industries, rubber expansion joints are faced with very special tasks. No sector like this places such high demands on tightness and media resistance and has these strict legally prescribed guidelines. In exhaust gas scrubbing systems, for example, liquid-tight rubber expansion joints are in demand and the products are regularly exposed to extreme movement requirements.
Quality products from ditec master all these challenges. This is proven, for example, by PTFE-lined rubber expansion joints in wet gas cleaning, highly resistant rubber expansion joints made of fluoroelastomers for process lines made of glass fiber-reinforced plastic or for electrostatic precipitator systems.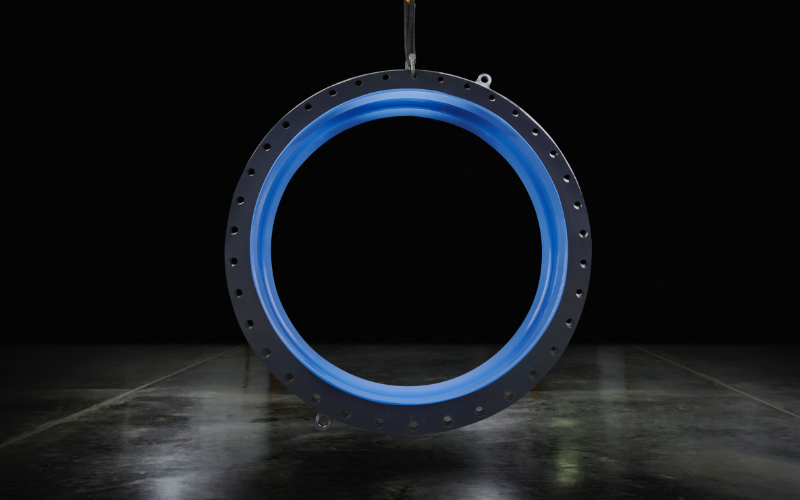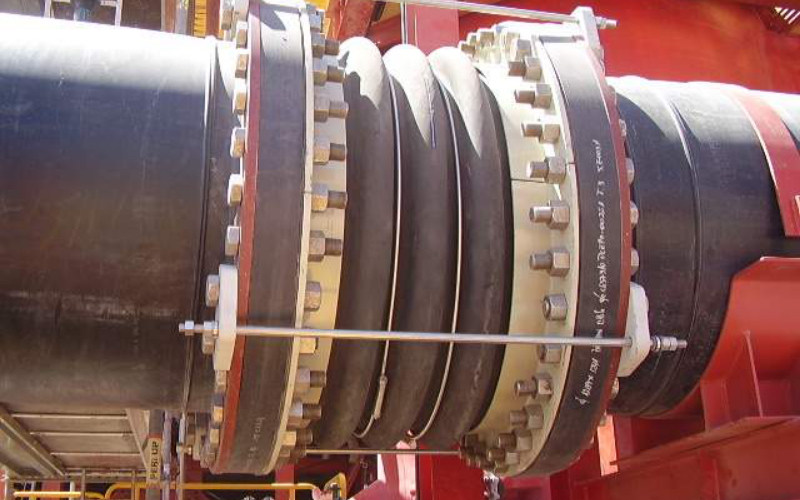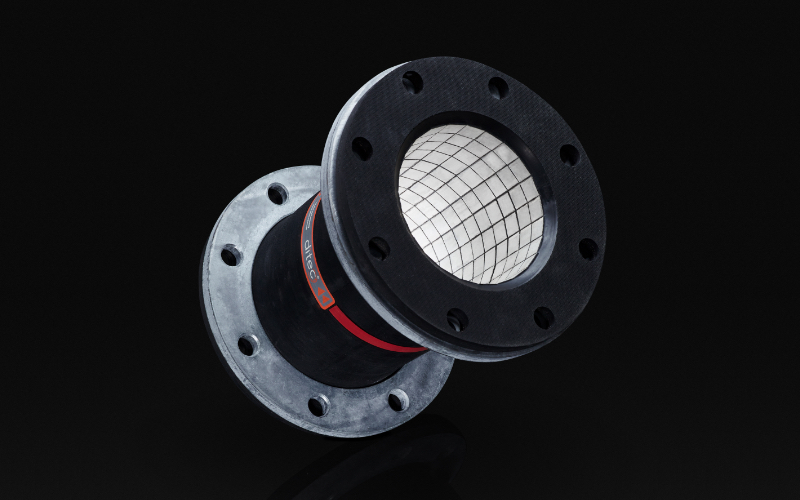 We will gladly advise you
Your inquiry to us
Of course, we are also available to you as a contact partner for individual requirements and applications.
This also applies to seemingly impossible cases - whether complex designs, special operating conditions
or extraordinary dimensions. Please contact us.