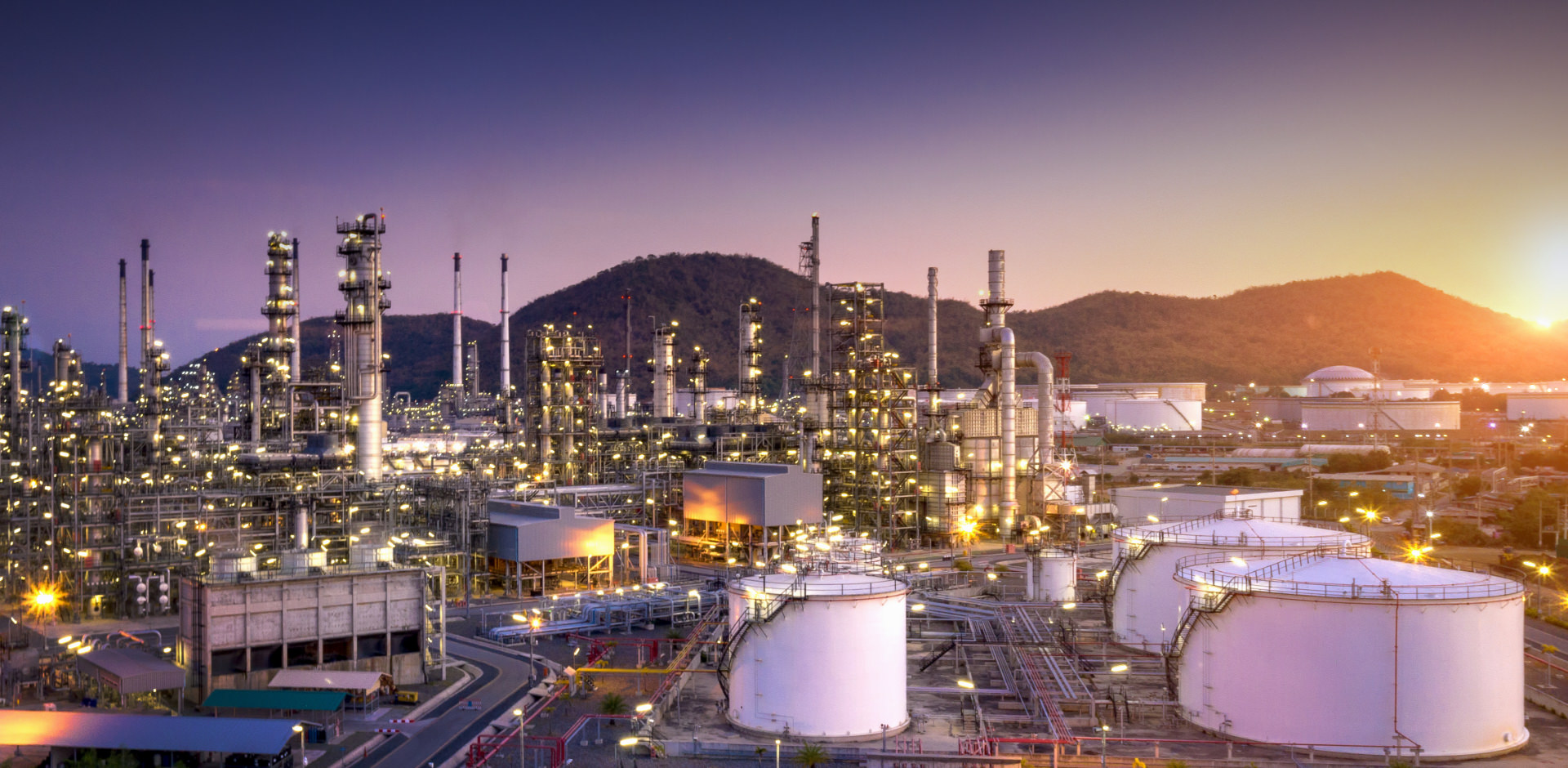 Industry and Plant Engineering
Individually & precisely designed
Adapting specifically to the needs of our customers and acting as flexibly as possible is part of our self-image and flows into our daily work. Our ditec product portfolio, like the industries we serve, is broadly diversified and tailored to special requirements of all kinds. In our production we manufacture single pieces and series, individually designed and calculated on the basis of the Pressure Equipment Directive. This flexibility is particularly noticeable in versatile areas of application in industry.
These include waste incineration plants, seawater desalination plants, sewage sludge incineration plants, the metallurgical industry or plants for power transmission and distribution. In addition, partners in the steel industry, the fertilizer industry or the cement industry trust us.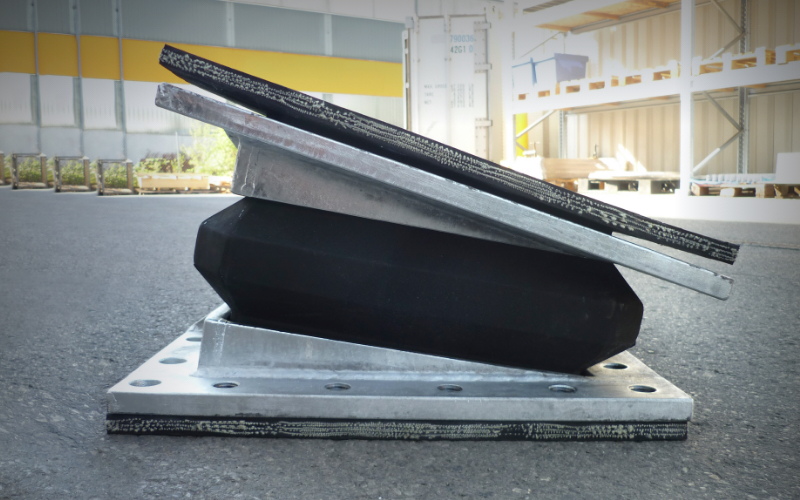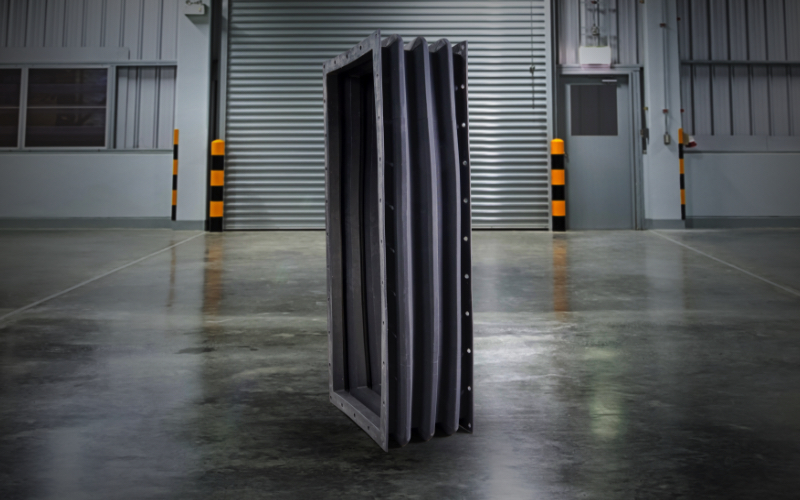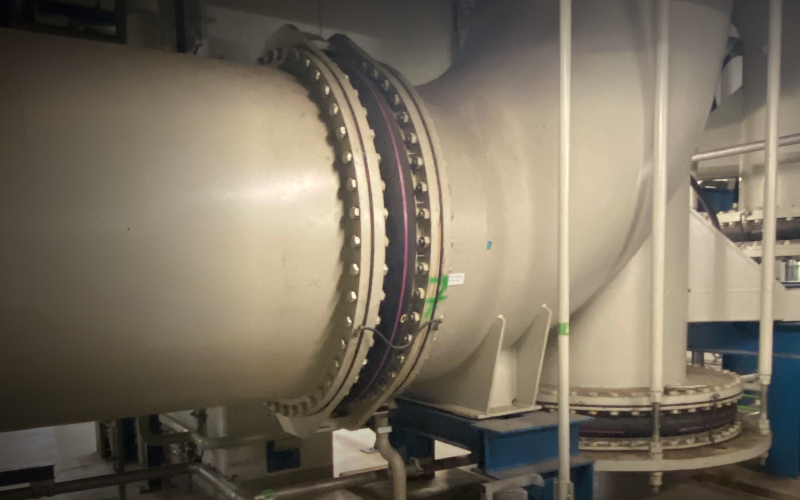 We will gladly advise you
Your inquiry to us
Of course, we are also available to you as a contact partner for individual requirements and applications.
This also applies to seemingly impossible cases - whether complex designs, special operating conditions
or extraordinary dimensions. Please contact us.