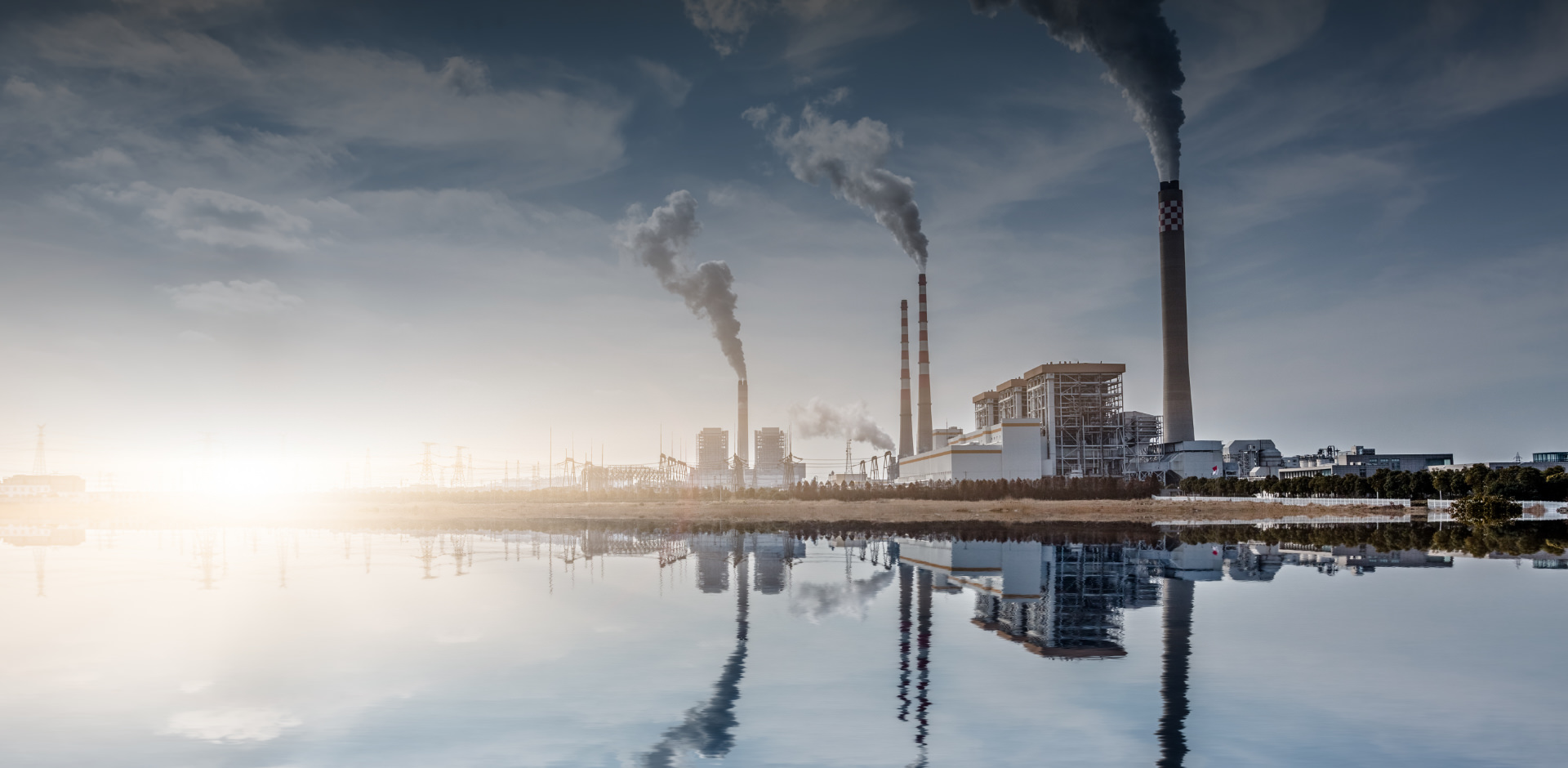 Power Plant Technology
Reliable & long lasting
In an area such as power plant technology, the highest reliability is demanded of the expansion joints installed there. The operating conditions are specific, the challenges of the technology used very demanding. We at ditec have the necessary know-how and convince in a complex area like this with reliability, highest quality and durability of our products.
With our expertise, we have already been able to successfully implement countless projects worldwide. These include rubber expansion joints with a diameter of more than 4 meters, installed in the pipelines of the cooling water piping system, or elastic connections on the condenser, in the gypsum suspension conveying lines to the absorber, as well as in the flue gas cleaning ducts and for the boiler ash removal.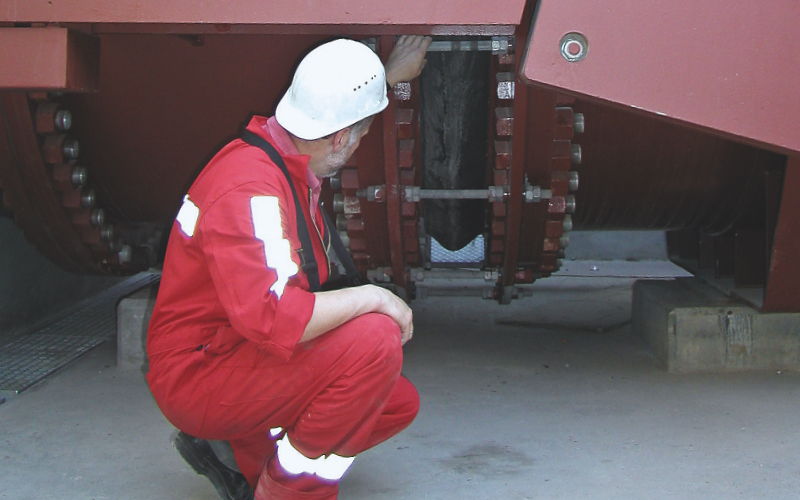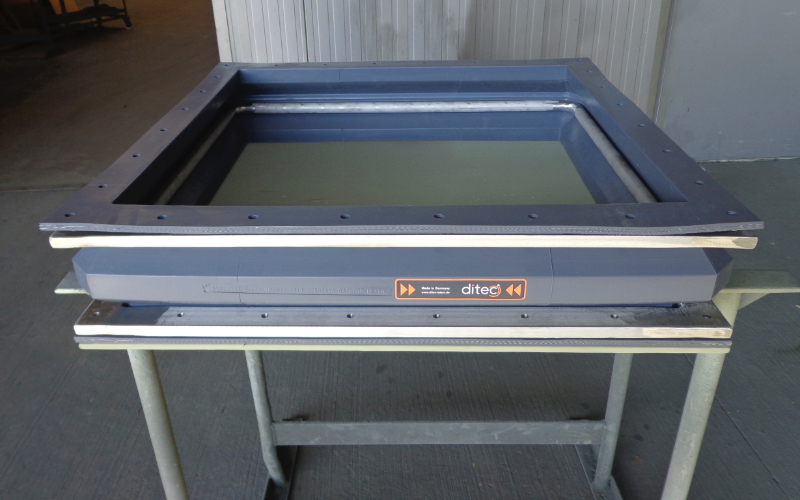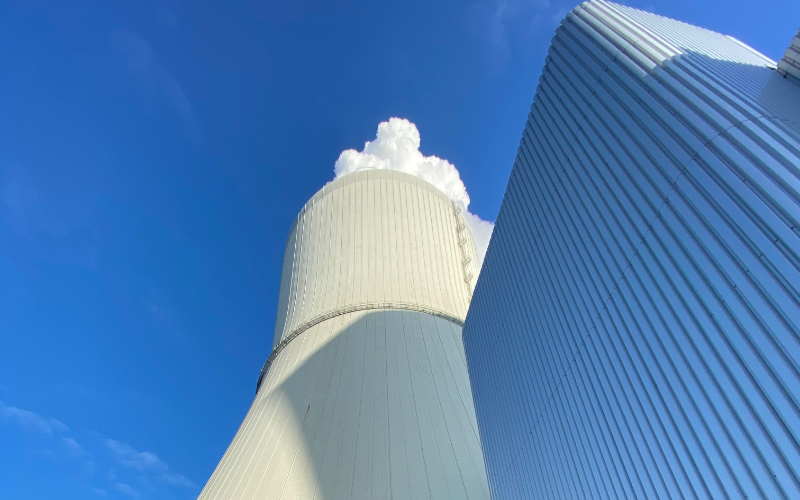 We will gladly advise you
Your inquiry to us
Of course, we are also available to you as a contact partner for individual requirements and applications.
This also applies to seemingly impossible cases - whether complex designs, special operating conditions
or extraordinary dimensions. Please contact us.