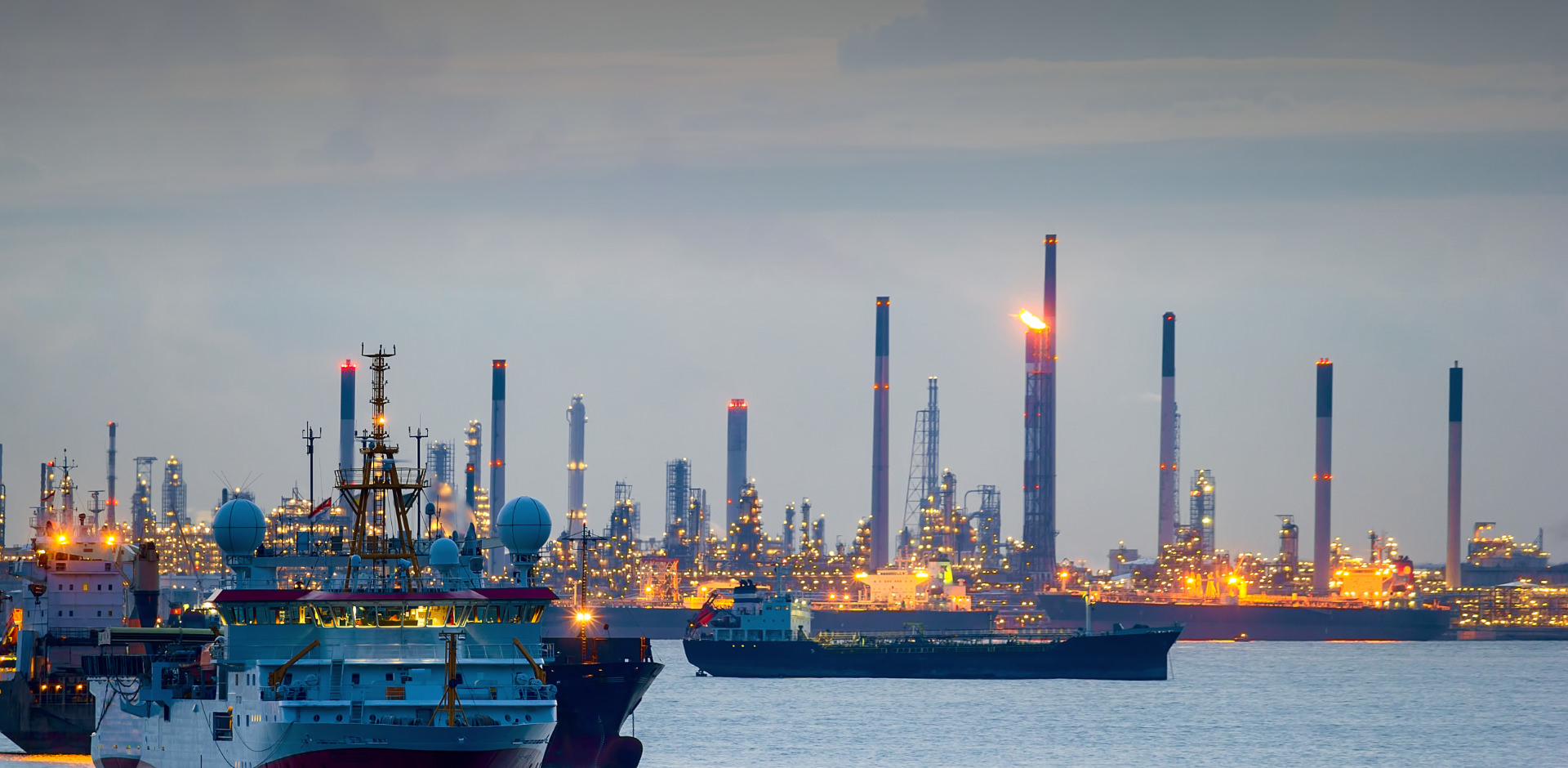 Ship Building Industry
Flexible & robust
Trouble-free operation, robust products and maximum safety: requirements that serve as basic prerequisites in shipbuilding and submarine construction. And for us, too, these principles are the basis for successful cooperation with national and international partners in this industry.
For example, we convince with reliable rubber expansion joints in fire extinguishing lines, jet bow thrusters, pipe wall penetrations, air intake nozzles of diesel engines, deck seals, ventilation systems or compressors. In order to be able to implement projects of this size smoothly and precisely, we deal intensively with the specifications and concerns of our customers. All this while taking into account harsh and constantly changing environmental conditions.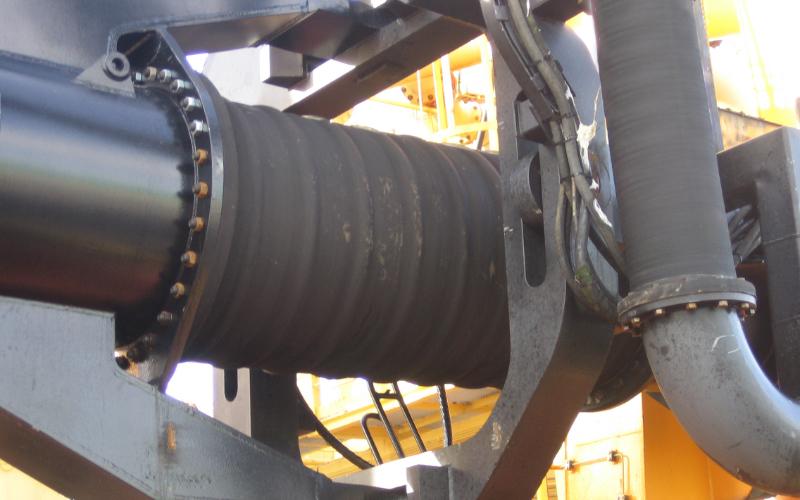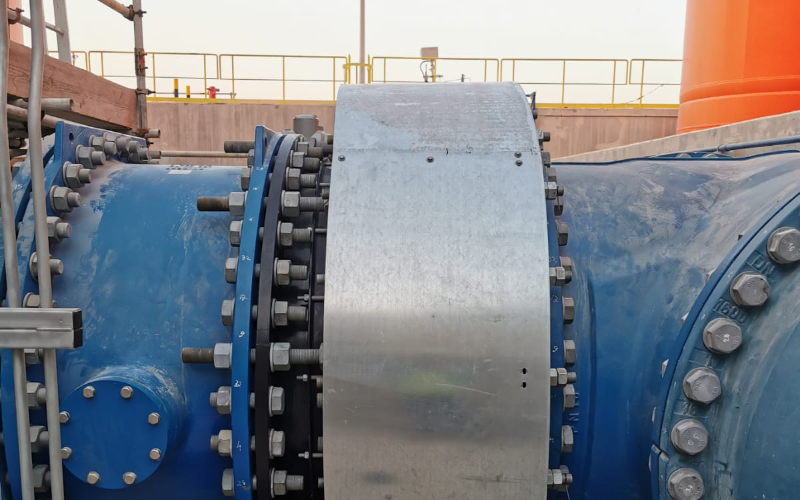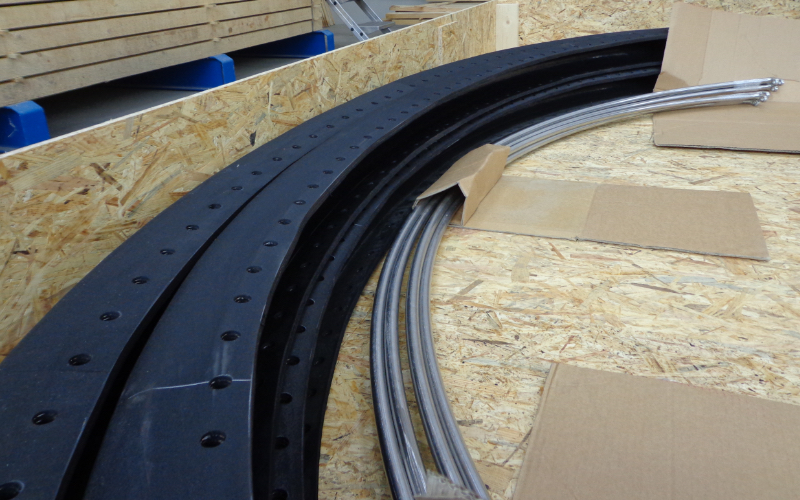 We will gladly advise you
Your inquiry to us
Of course, we are also available to you as a contact partner for individual requirements and applications.
This also applies to seemingly impossible cases - whether complex designs, special operating conditions
or extraordinary dimensions. Please contact us.