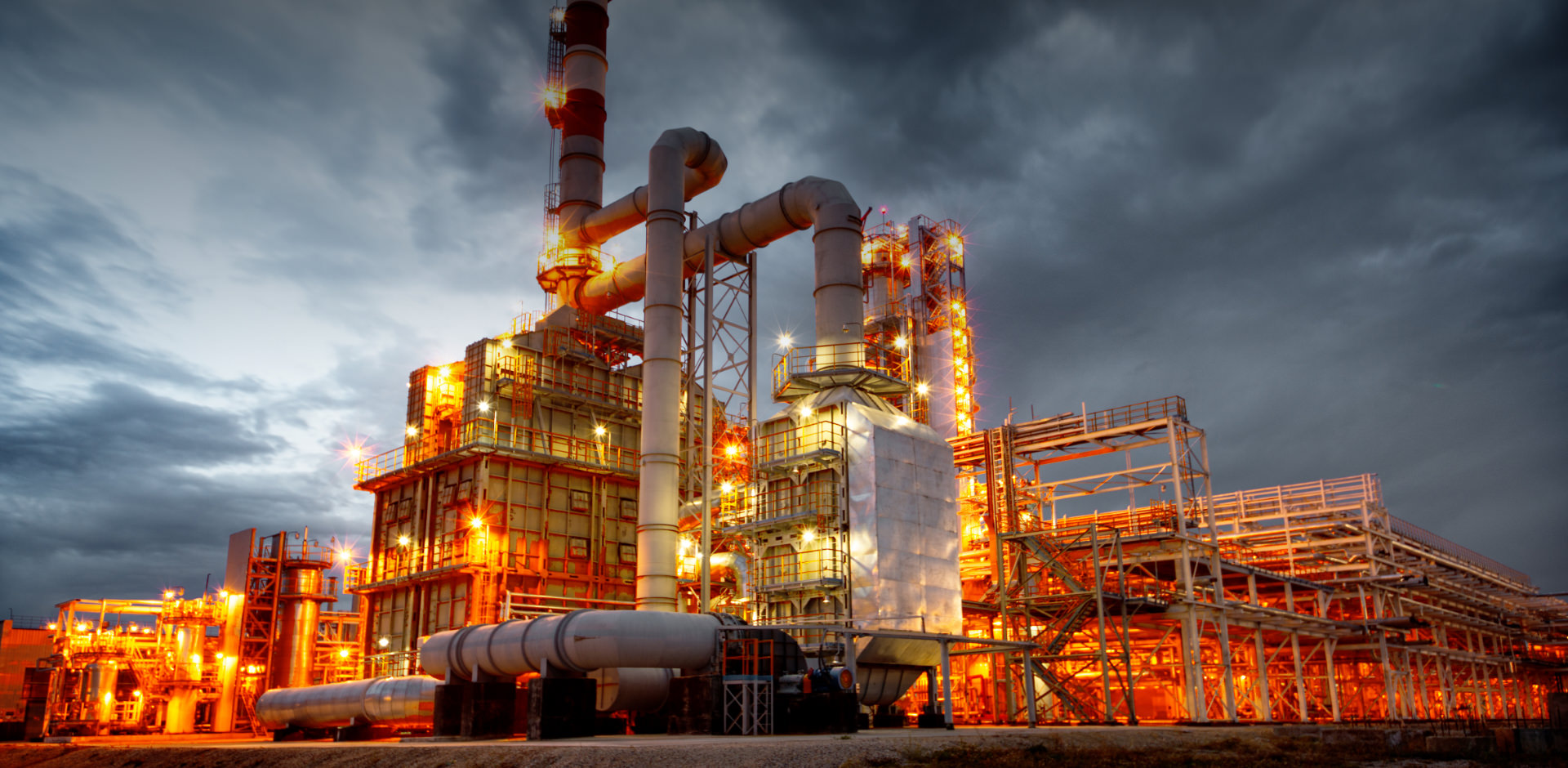 Water Treatment Technology
Resistant & proven
Whether rubber expansion joints for drinking water pipes or pipelines in sewage treatment plants: rubber expansion joints from ditec are used in numerous applications in the field of water treatment or drinking water supply. Here, a number of details are important to us. When transporting drinking water over long distances, for example, extremely high pressure requirements, up to 100 bar depending on the nominal width, are placed on rubber expansion joints. With every ditec expansion joint, we deliver a perfect combination of many years of know-how, expertise in engineering, quality and reliability.
You tell us all the relevant data such as dimensions, pressure, temperature and movements and we develop products precisely tailored to these extreme requirements.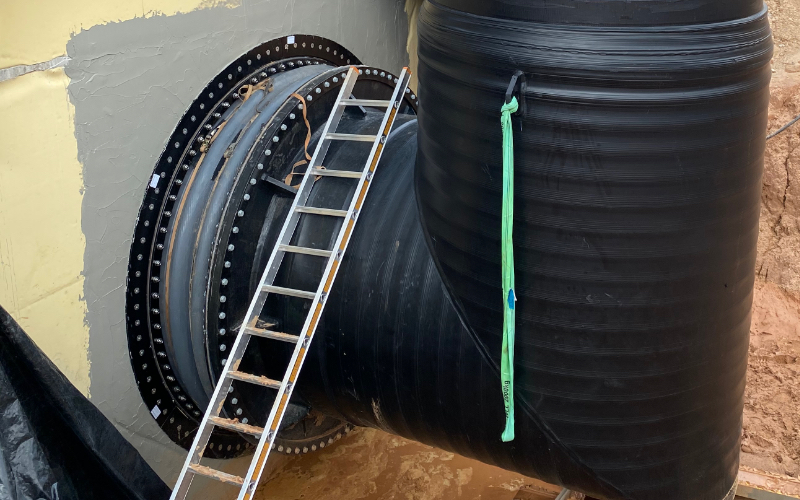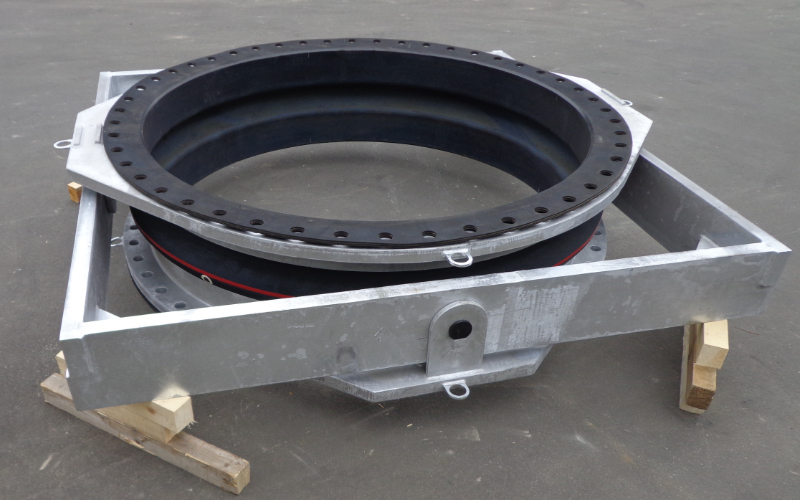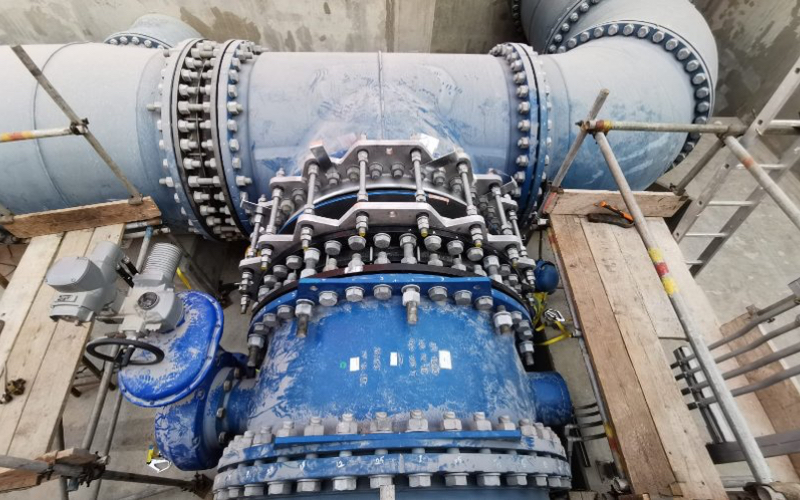 We will gladly advise you
Your inquiry to us
Of course, we are also available to you as a contact partner for individual requirements and applications.
This also applies to seemingly impossible cases - whether complex designs, special operating conditions
or extraordinary dimensions. Please contact us.