ditec Know-how
Competence from almost 50 years of sealing technology
Each of the products we deliver is backed by many years of know-how and in-depth expertise in the design and manufacture of expansion joints. We adapt individually to your requirements. In addition to the dimensions, you tell us all the operating conditions, such as flow medium, pressure, temperature and movements, and you will receive a product precisely tailored to these requirements.
For round, rectangular, oval or other designs, we are one of the few manufacturers worldwide who can produce large rubber expansion joints for high pressures up to DN 5000 and larger.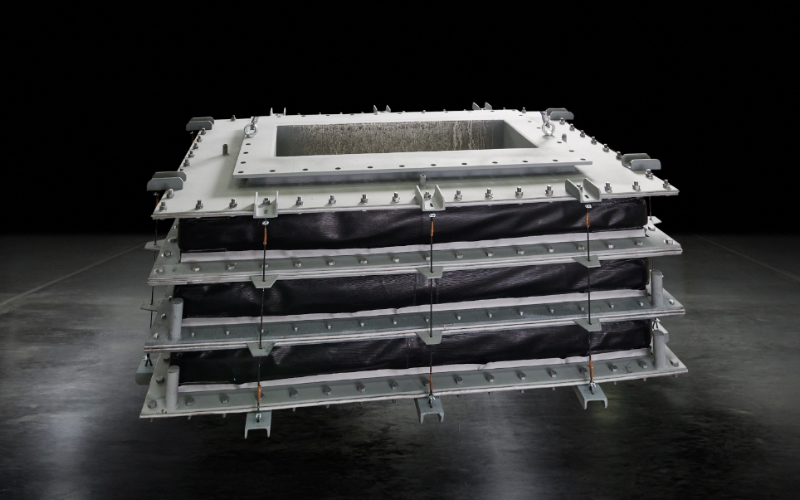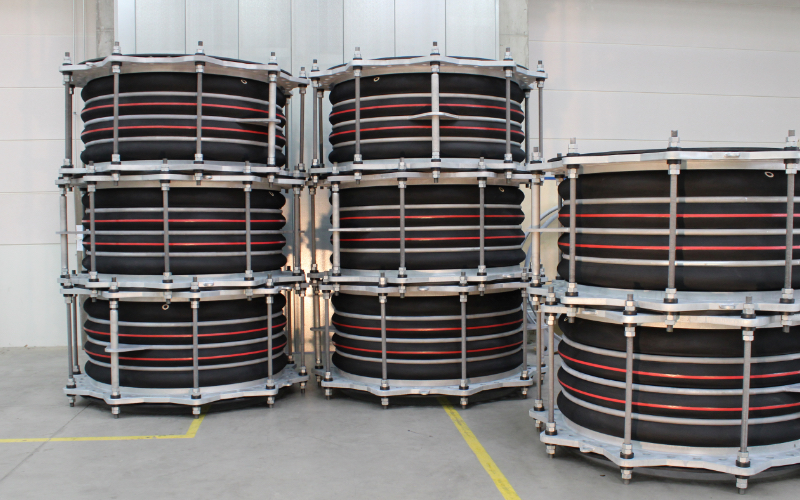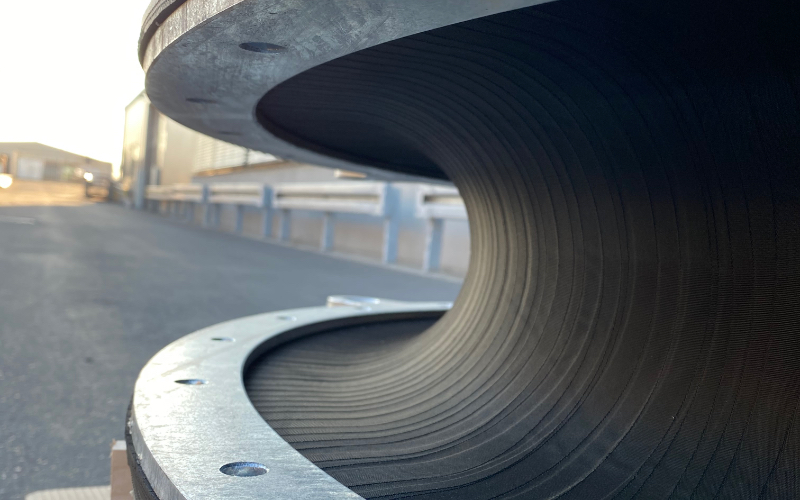 We will gladly advise you
Your inquiry to us
Of course, we are also available to you as a contact partner for individual requirements and applications.
This also applies to seemingly impossible cases - whether complex designs, special operating conditions
or extraordinary dimensions. Please contact us.