Engineering
Exactly to your specifications - expansion joints as individual as your requirements
We take all your data into account in order to create perfectly matched compensators. For this purpose, we design with self-developed, TÜV-tested calculation programs and draw on our know-how from 50 years of expansion joint technology.
Every rubber expansion joint is designed and manufactured on the basis of the European Pressure Equipment Directive PED 2014/68/EU. Even during the design and quotation phase, we use Finite Element Methods and 3D models to check the functionality of the expansion joint. You can integrate these into your piping models to detect collisions with adjacent components at an early stage.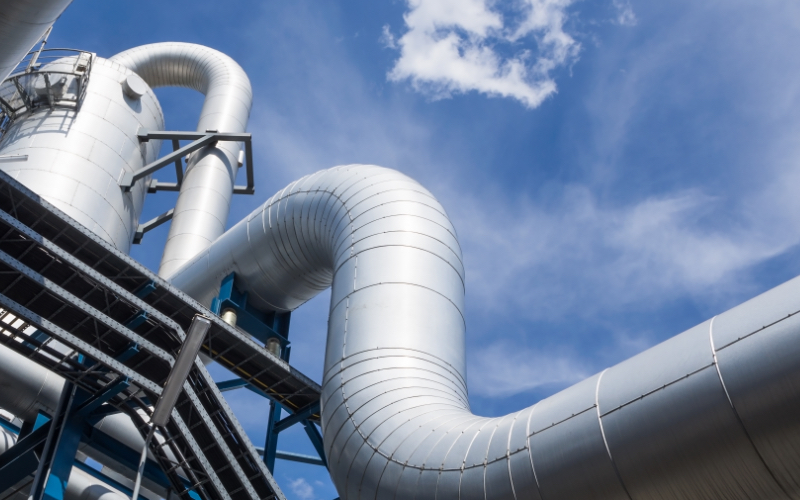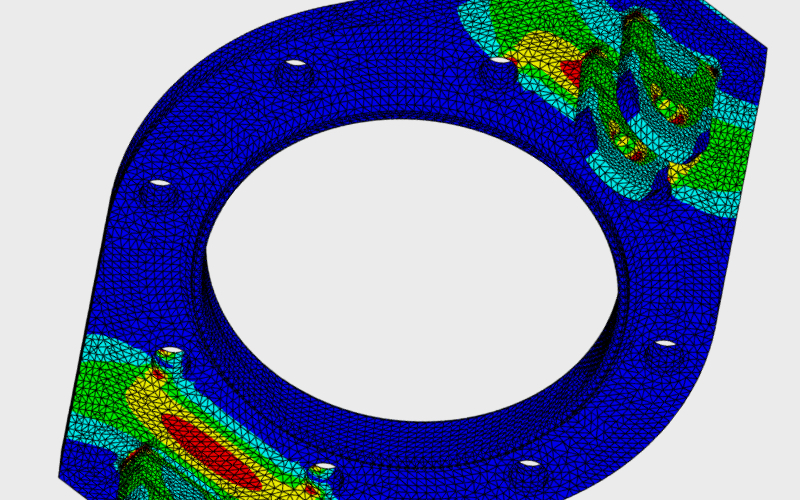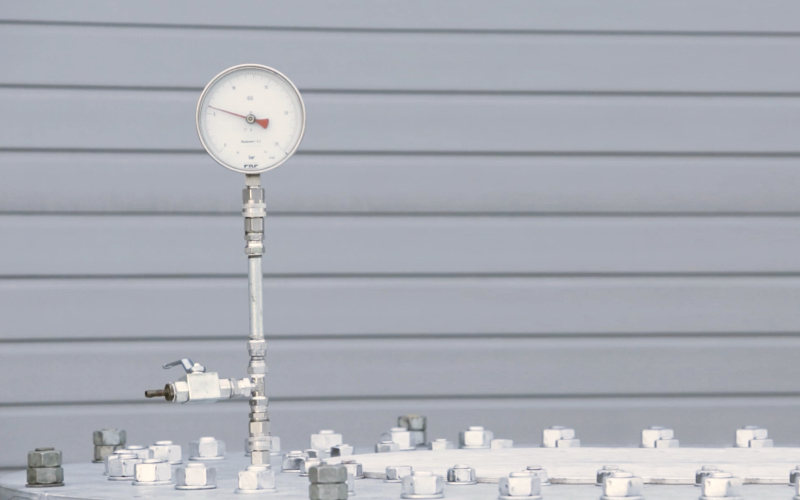 We will gladly advise you
Your inquiry to us
Of course, we are also available to you as a contact partner for individual requirements and applications.
This also applies to seemingly impossible cases - whether complex designs, special operating conditions
or extraordinary dimensions. Please contact us.