ditec Values
We stand for this together - Tradition becomes Innovation
The heart of our success are the people who give their best every day at ditec to implement projects of all kinds with passion and perfection. Each of our products incorporates the expertise of our employees and the experience of almost 50 years of expansion joint design and production. Since 1973, we have been combining this experience with progressive approaches in our processes. This includes proven processes that have been used and further developed since the company was founded.
We see the customer as the ultimate driving force behind our daily activities. Their needs are therefore the starting point for every standard product as well as for every special solution in the design of the expansion joint. We see ourselves not only as a manufacturer but also as a reliable advisor to our customers. To this end, we stand for customer-oriented action as well as respectful interaction with one another, place partnership-based cooperation in the foreground and combine tradition with innovation.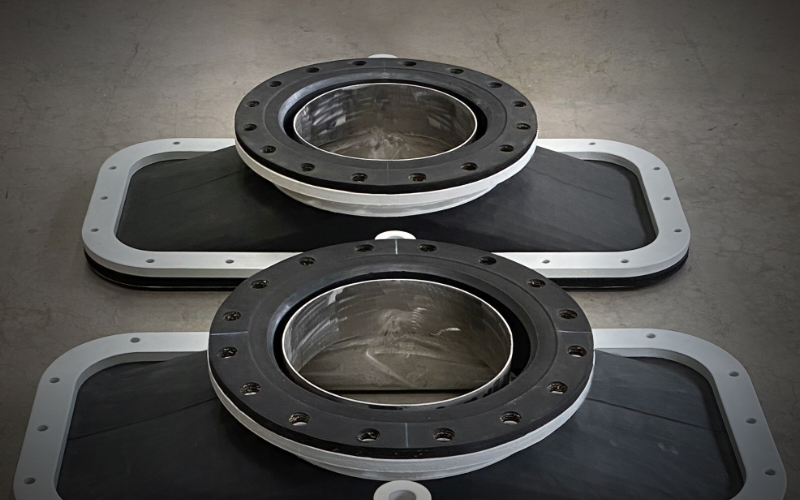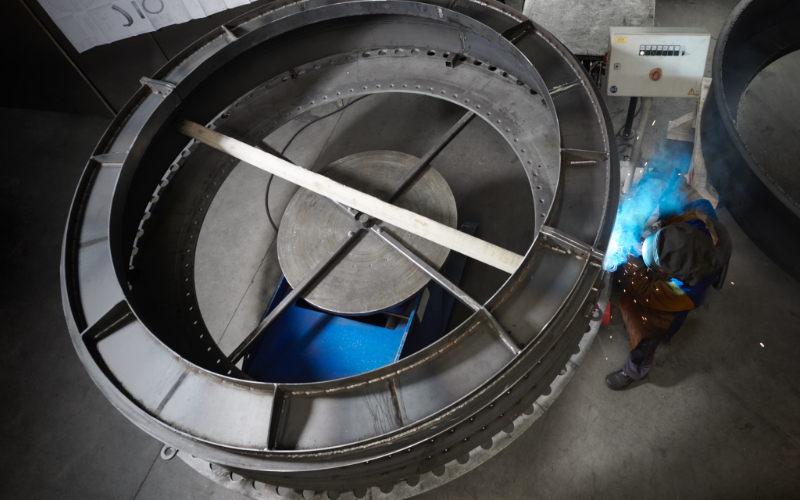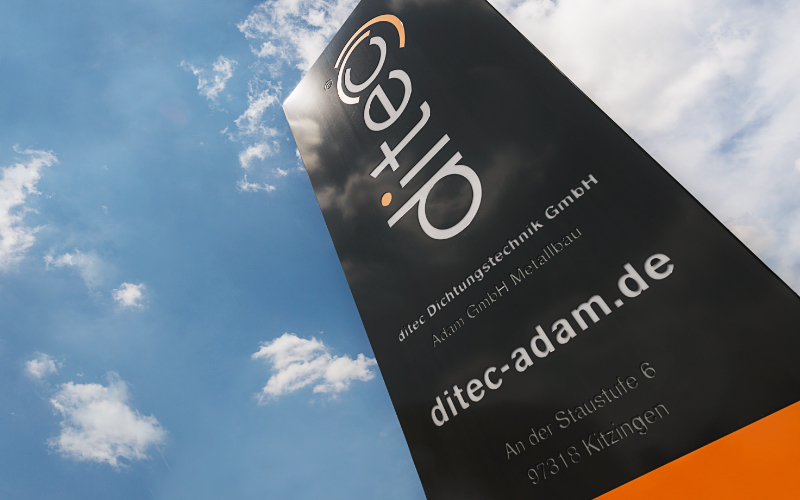 We will gladly advise you
Your inquiry to us
Of course, we are also available to you as a contact partner for individual requirements and applications.
This also applies to seemingly impossible cases - whether complex designs, special operating conditions
or extraordinary dimensions. Please contact us.