ditec 100% Made in Germany
We develop, manufacture and test at our location in Kitzingen
Yesterday, as today, we produce 100% of our expansion joints where they are also developed: at our headquarters in Kitzingen.
On an area of 17,600 square meters, we have production facilities specializing in the manufacture of rubber and fabric expansion joints and the entire workflow from the initial idea to the delivery of the products. All this including own mold making, own calendering plant and own vulcanization autoclaves. A directly affiliated metal construction company for the production of expansion joint accessories such as flanges, support rings and baffles offers our customers and us additional flexibility.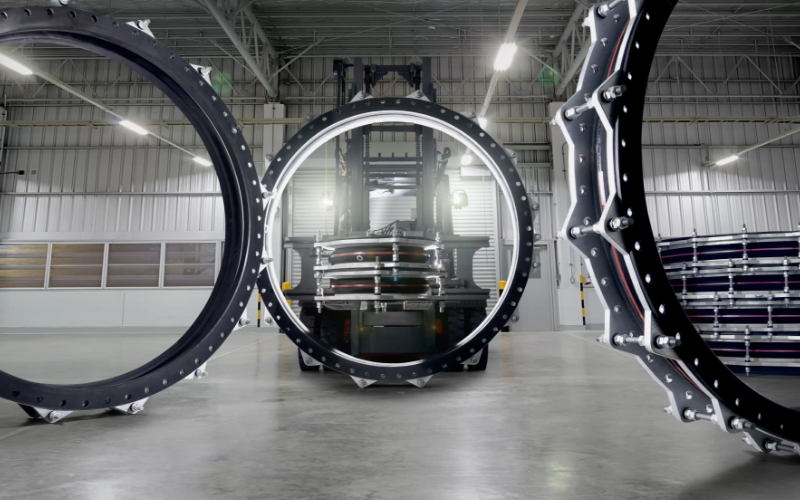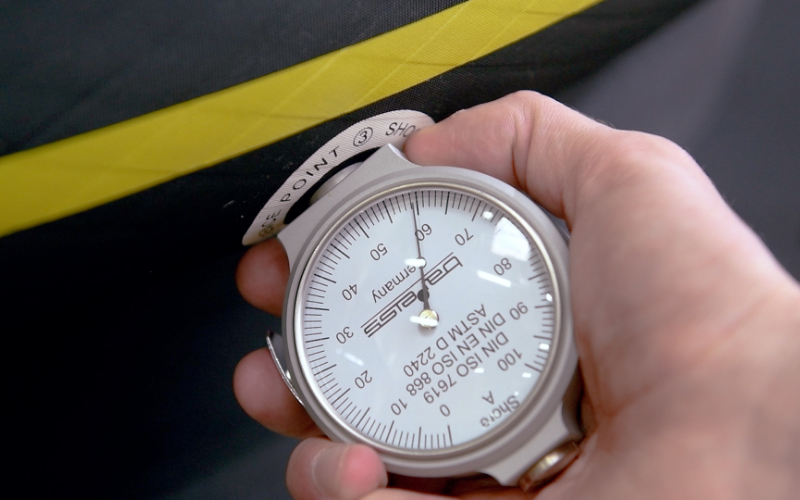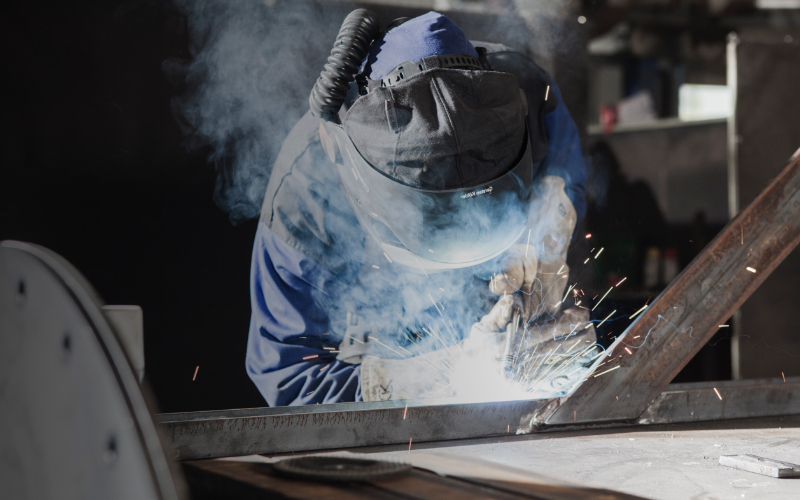 We will gladly advise you
Your inquiry to us
Of course, we are also available to you as a contact partner for individual requirements and applications.
This also applies to seemingly impossible cases - whether complex designs, special operating conditions
or extraordinary dimensions. Please contact us.